WEL Networks 'Safest Place to Work' Finalist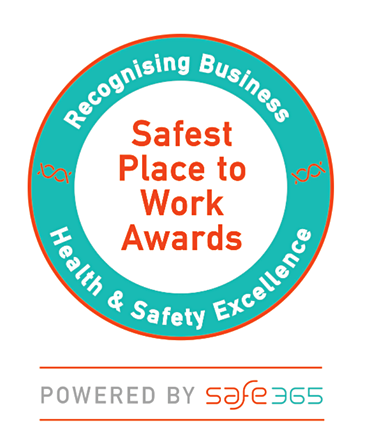 WEL Networks are proud to have been recognised as a finalist in the Safe365 2019 Safest Place to Work Awards Large Enterprise category.
The awards recognised New Zealand organisations who have fostered positive work culture, worker engagement and deliver all-round excellence in health, safety and wellbeing in the workplace.
WEL Networks Chief Executive Garth Dibley says the finalist announcement is a testament to the professionalism of our management and staff and the sound processes we have in place.
"At WEL Networks, safety is our highest priority. Our vision is to be the safest company within the electricity industry and as a trusted member of the Waikato community, we're committed to getting everyone – our staff and members of the public – home safe every day.
"We do this through a variety of ways: recruiting an award-winning field services team highly trained in safety, first aid and CPR training; ensuring our equipment and practices are second-to-none; being accountable for our own safety, the safety of our colleagues and the public," he says.