Meet our GM WEL Services George Pirie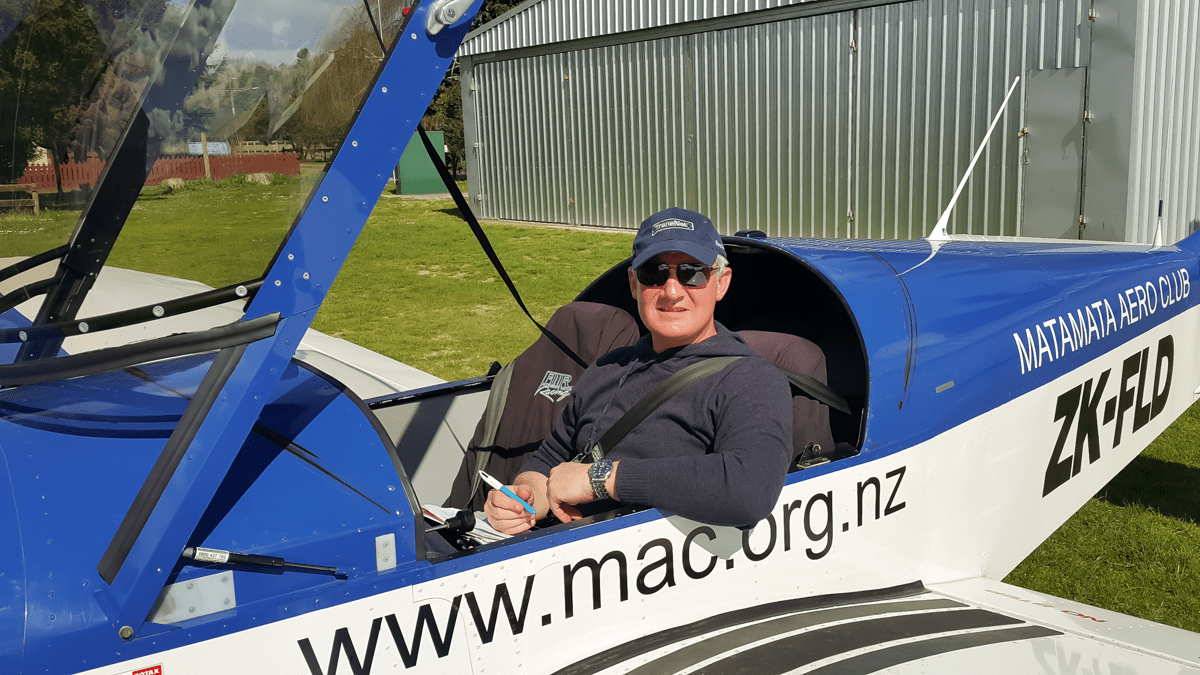 With over 28 years' experience in the utility sector, working in Electricity Distribution, Transmission and Telecommunications infrastructure, George has recently joined WEL as General Manager of WEL Services.
Originally from Scotland, George started his career in Distribution as a Line Mechanic and moved to New Zealand with his family in 2007.
"I worked my way up in the UK and became a senior foreman line mechanic. There's a lot of promotion and opportunities to upskill here at WEL, which is fantastic," he says.
Working initially for Electrix as Contracts Manager and then BBUGL, George has joined WEL directly from Connect 8 Ltd, an infrastructure company, where he was part of the senior management team.
With Electrix, George looked after the Transpower lines from Huntly to Kaitaia. He was also part of the team that managed the "massive" 400kV Whakamaru to Brownhill Road transmission line for BBUGL.
The overhead and underground line project, which involved 440 towers, was a major enhancement to the National Grid and was designed to increase electrical supply and security to Auckland and Northland.
"It was a giant venture. There's not many 400kV overhead and underground line projects you have the opportunity to be involved with. Fifty percent of the team had to be local so we had to find and train a large number of line mechanics," he says.
George joined the WEL team in October 2019 and will oversee WEL's Field Delivery and Business Services.
"I believe in and have a keen interest in continuous improvement, great culture and a supportive, team working environment," he says.
Outside of work, his interests include flying light aircraft, which he's been doing for 19 years, skiing and enjoying the great outdoors with his wife Sharonn and two teenage sons, Finlay and Rowan.
"I'm an adventurer. I've been flying light aircraft for 19 years. I try and get up in the air at least four hours a month with my youngest son," he says.
George is looking forward to working closely with the Field Delivery teams and use his extensive experience to support WEL's continuous improvement and development in this area.
"I've been in New Zealand for 12 years and I've always known people that have worked for WEL Networks. They've always said the culture is great and it's a great company to work for," he says.
WELcome to WEL!