Department
Asset Management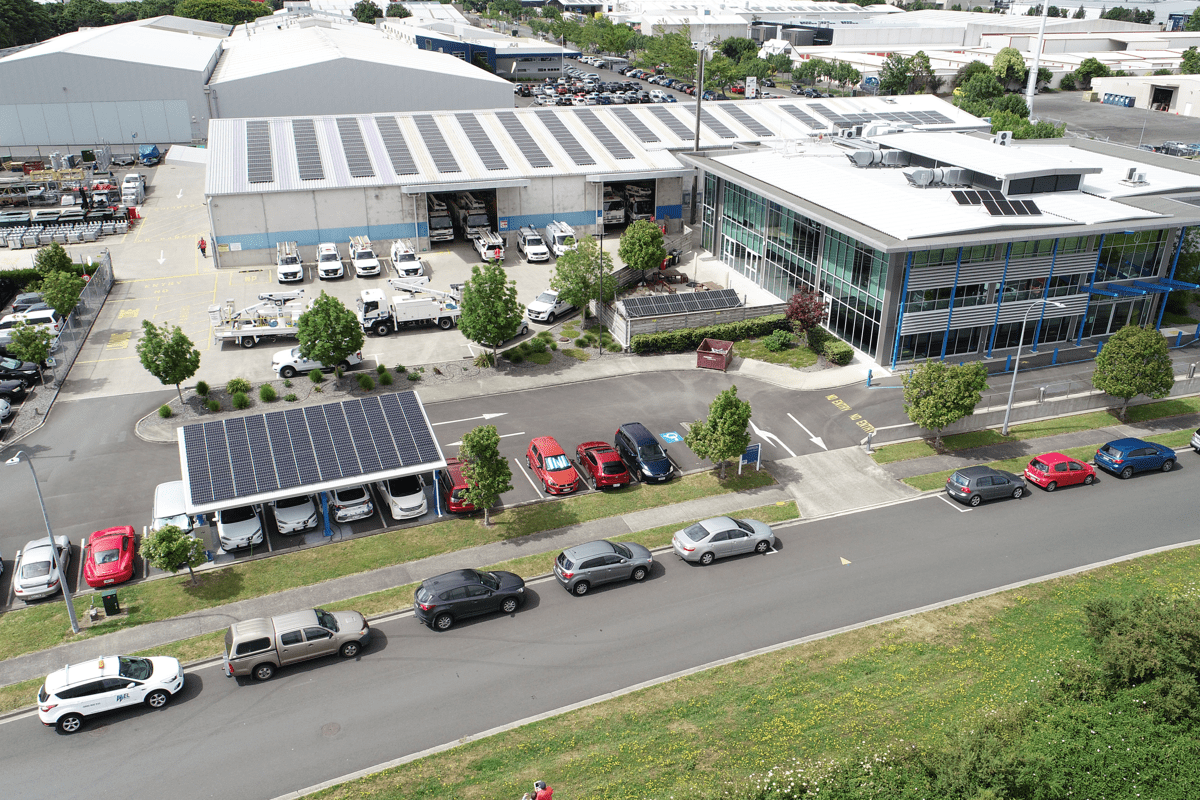 WELcome to Asset Management
Over the next decade, we've planned to spend $223 million dollars on network development projects to support the current and projected growth within our network.
A number of new developments are of significant scale including: Te Awa Lakes, the Ruakura Superhub, the Peacocke Development and the new Sleepyhead Factory.

We are also seeing shifts in the way consumers and businesses use electricity and this is factored into our asset development strategy.
This growth within our region is exciting and brings with it a number of opportunities to join our team.

The functions within this department include Asset Strategy, Network and Maintenance Planning, Asset Management Plan, Engineering, Network Design, Network Operation and Automation, Asset Information, Network Analysis and Customer Services.
Teams located within these functions include Asset Planning, Engineering and Network Operations.